Grey Heron 5.5% Vol.
Style: Single Orchard Cider
Young & Fruity sweet cider blended from the very best Redstreak and Dabinett apples grown at our Knowle St Giles Orchard.
Available: Year Round
Bottle: 330ml + 500ml
Bib: 20 ltr

26 reviews

In stock




Dry




Medium




Sweet
Product Description
ABV: 5.5%
Tasting Notes:
Pressed from a blend of the very best Redtreak and Dabinett apples grown at our Knowles St Giles Orchard, located just five minutes away from our farm (by tractor of course).
The resulting sparkling cider is bottled young to maintain its sweet fruity taste, expressing both apples in a well balanced sweet cider.
Awards: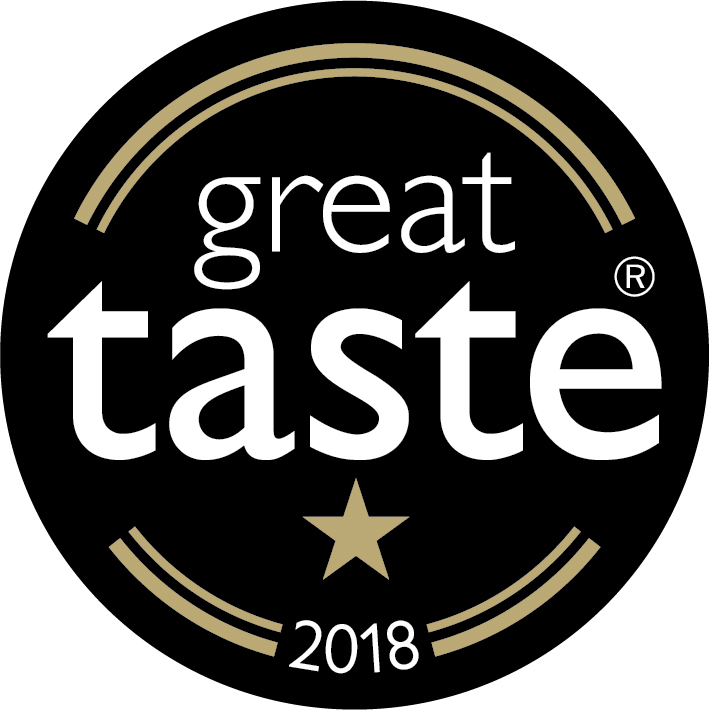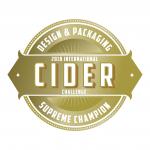 Customer Reviews
By
KimSeager
on
22nd May 2022
"I love the Grey Heron Cider. Like freshly pressed sparkly apples. My favourite."

By
PhilipBrown
on
16th January 2022
"This sweet cider is soooooooo nice. Visited Perry's a few years ago and the Heron was our favourite. I've ordered on line several times since and happy with the service and the cider every time"

By
MRSGILLIANREVIS
on
28th July 2021
"Prompt and efficient service as usual. Grey heron my husbands favourite cider!"

By
RoyThresher
on
6th July 2021
"Once again very pleased with purchase and delivery time. Thank you."

By
Robin
on
27th June 2021
"A product tried and tested many times before would recommend it 100%"

By
Robin
on
27th June 2021
"A product tried and tested many times before would recomend it 100%"

By
PhilBrown
on
13th February 2021
"I'm not an avid cider drinker but this is really nice with an amazing flavour. Visited Perry's cider a few years ago while on a family holiday and really enjoyed my purchases then. Had a few 12s of Heron during lockdowns. My Son who is a keen cider consumer really likes the Heron too. Fast delivery of product "

By
nsimbtinternetcom
on
5th January 2021
"Excellent cider, Very quick and efficient delivery."

By
BarbaraLees
on
6th December 2020
"My favourite cider "

By
GaryTroughton
on
5th December 2020
"Lovely and refreshing."

By
lslaaklsearchcouk
on
12th November 2020
"amazing. WE love this cider. We won't drink anything else...."

By
FredLucas
on
27th September 2020
"A lovely cider and one to enjoy anytime!"

By
LisaDunn
on
12th September 2020
"Best cider in Somerset!"

By
MarkEllis
on
4th September 2020
"Grey Heron for me a great smooth cider, with not too many bubbles and fresh lingering taste, very refreshing after a hard days work"

By
PatrickLaurie
on
3rd August 2020
"Excellent!"

By
JasonConnor
on
21st July 2020
"A great tasting cider but slightly to sweet for my taste that's why I gave it 4 stars instead of 5 but it is an out standing CIder."

By
NickMaynard
on
14th July 2020
"Love this Cider! Quick speedy delivery too.. "

By
Barbara
on
7th July 2020
"My favourite cider, great fresh taste. So convenient to have deliveries during lockdown "

By
LisaDunn
on
1st July 2020
"Bought as a gift for my son. Lovely cider and great service, as always."

By
TimothyWestmacott
on
26th May 2020
"Two absolute beauties! And free delivery! I have been drinking cider for over 30yrs & these two are up there with the best I have ever had,smooth as silk. Thanks very much & keep up the good work."

By
MichaelBishop
on
24th May 2020
"Thirst-quenching"

By
Peterkilby
on
20th April 2020
"Visited the farm last year and discovered the cider, it's fantastic if you want a proper cider then this is for you. It's superb.enjoy. "

By
FrancisRea
on
12th April 2020
"An enjoyable cider"

By
MaryKelly
on
31st March 2020
"Absolutely delightful."

By
MarkBaker
on
8th January 2020
"The cider went VERY quickly. An error in dispatch was corrected immediately, and we enjoyed the extra dozen bottles Perry's sent us in recompense. Top class service and product."

By
JamesPayne
on
24th May 2019
"Lovely cider possibly the best I've ever tasted !"

Collect in Store
This item is available for collection.
Home Delivery
UK mainland delivery from FREE
People who bought this also bought...
---
---
---
---
---