Puffin 6.5% Vol.
Style: Bottle Conditioned
Full bodied dry cider. Naturally conditioned in the bottle
Available: Year Round
Bottle: 330ml + 500ml

21 reviews

In stock




Dry




Medium




Sweet
Product Description
ABV: 6.5%
Tasting Notes:
Our bottled conditioned ciders are produced as simply and as naturally as possible - using the very best fresh apples, small batch techniques, wild yeasts and 100% juice. The cider is then left to mature in wood before final conditioning in the bottle.
The result is a full bodied naturally sparkling cider, complete with sediment. We only make these in very small batches so enjoy!
Awards: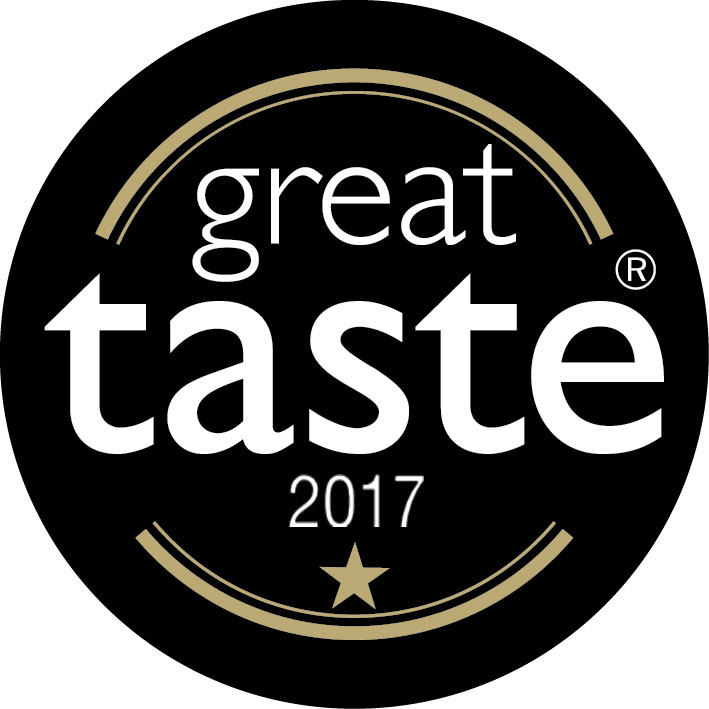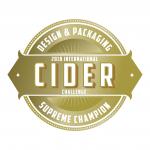 Customer Reviews
By
KarlHowells
on
6th June 2022
"Lovely sparkling cider, strong apple taste."

By
MelvynWoods
on
19th May 2022
"Great ciders and good service. "

By
DaveHolden
on
22nd December 2021
"Wonderful ! Thanks"

By
DavidHolden
on
27th November 2021
"VERY good, my favourite !"

By
MACassells
on
4th August 2021
"Excellent, dry cider. Ordered it for the first time and not disappointed in any way. It is fresh, tasty and testy compared with so many other 'dry' ciders which just lack flavour."

By
DanielLuck
on
22nd April 2021
"Superb cider, as I've grown to expect each and every time from Perry's, and they never disappoint. First rate! Deep apple flavours, knocks spots everything you'll find in a supermarket."

By
JeffCrowther
on
3rd April 2021
"Perfect just what I wanted a real cider highly recommended "

By
Davidboswell
on
9th March 2021
"Amazing beautiful cider tastes smooth and dry "

By
MrCourtneyIanDouglass
on
2nd March 2021
"Puffin is brilliant.As a Somerset exile in Yorkshire it is pure nectar. Similar to the the rewards from a barrel in the barn us lads used to get after helping gather the hay crop on the Levels."

By
Susan
on
13th February 2021
"Perfect. A refreshingly dry sparkling cider. Would definitely buy again and recommend to others. Good purchase."

By
SteveLatham
on
14th January 2021
"A good old fashioned almost scrumpy like cider. A good refreshing drink. "

By
EddieLaposi
on
9th January 2021
"Excellent! Perry's makes the best cider! Puffin is my absolute favourite cause it's the driest and "farmiest""

By
GraemeFraser
on
16th December 2020
"This Puffin is wonderful and such a change from other proprietary Ciders on the market. Perry's lead them by a mile!"

By
michaelstone
on
12th December 2020
"VERY QUICK DELIVERY GREAT TASTING CIDER"

By
RichardSawle
on
6th July 2020
"The cider is an excellent, light, dry cider: very refreshing. It's been a pleasure dealing with the company direct. I'm amazed the company is prepared to deliver free at such a reasonable price for the cider. Many thanks."

By
CharlesHart
on
29th June 2020
"Real cider, tastes of apples, as it should, with nothing extraneous. Very refreshing on a hot summer day and no problem to drink it any other time!"

By
AndyRideout
on
27th May 2020
"Lovely cider thoroughly recommended if you like your cider dry and authentic."

By
MichaelBishop
on
24th May 2020
"Fantastic"

By
MarkHerring
on
17th May 2020
"Proper cider, lovely stuff."

By
CourtneyDouglass
on
15th May 2020
"Excellent in every way.Courteous service,prompt delivery and and a great taste.Made a man of Somerset in exile in Yorkshire very happy."

By
GLloyd
on
27th April 2020
"this is a very good tasting cider have purchased whenever in chard area"

Collect in Store
This item is available for collection.
Home Delivery
UK mainland delivery from FREE
People who bought this also bought...
---
---
---
---
---